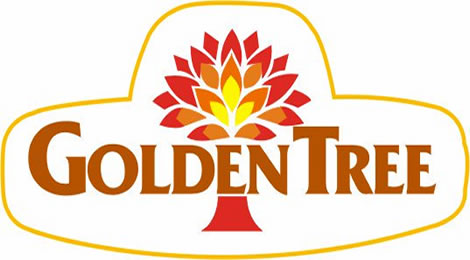 Visitors at the ongoing agricultural international fair in Meknes, Morocco have been trooping the Ghana stand to taste the Ghanaian chocolate. Dubbed, Salon International Agriculture Fair of Morocco, (SIAM) 2018, patrons have been moving in their numbers to the Ghana stand for chocolate.
When Graphic Online's Severious Kale-Dery visited the stand on Thursday, it was one of the busiest at the fairgrounds as attendants led by the Public Relations Manager of the Cocoa Processing Company Ltd, Mr J. Ekow Rhule busily attended visitors to the stand.
On display are the Aspire (sugar-free chocolate); Portem Nut (milk chocolate with peanuts); Akuafo Bar (Lemon flavoured milk chocolate); Oranco (Organge flavoured milk chocolate); Coffee Choc (Coffeee flavoured milk chocolate) and Portem Pride (Dark milk chocolate).
Others are the Tetteh Quarshie Bar (Dark chocolate); Kingsbite (milk chocolate); Vitaco and Alltime (Instant drinking chocolates); Choco delight (chocolate spread); Pebbles (peanut centred dragees) and Royale (Natural cocoa powder).
Also on display in the Ghana's stand are bottled shea butter, shea nuts, coffee beans, grounded coffee ready for consumption. It was an opportunity for the Attendants to distribute fliers and contacts to the attendees with the hope that there would be a follow up.
The Minister of Food and Agriculture, Dr Owusu Afriyie Akoto, who is leading the Ghanaian delegation to the exhibition used the opportunity to market the products by distributing bars of chocolates and the grounded coffee and shea butter during courtesy calls and business sessions.
As part of his visit to the exhibition, the minister is in Morocco hoping to create a market in Morocco for Ghana's agricultural products by getting the business community to buy into his idea of entering the Moroccan market.
Some visitors to the Ghana stand explained they learnt Ghana had chocolate, which was better than what they had in Morocco. Others also explained that they ever tasted Ghanaian chocolate and were therefore at the stand to taste it again.